Red Robin Rewards and App: Earn a FREE Burger!
This post may contain affiliate links. Click to read our Disclosure Policy . Click to read our Privacy Policy
Red Robin Rewards and App: Earn a FREE Burger!
Nice Red Robin Rewards Deal
If you're not a member of Red Robin Royalty rewards, you may be missing out on some nice freebies!
These App freebies just popped up today, so you will want to go ahead and sign up if you're not already a member.
Be sure to download the app if you can, since the FREE Dessert coupon appears to be in-app only.
If you're a Red Robin Royalty member, you can also earn points by spending $$ at the restaurant. 
Earn a FREE burger, and more goodies.  Of course, keep an eye out for one on your birthday, too!!
Pictures via Red Robin App.  This offer may vary regionally, and this post is just for information only- these pictures do not substitute for a coupon 😉
Note- This is not a sponsored post.
If you Enjoyed this Freebie from Red Robin Rewards, Read More From Consumer Queen:
Back to School: College Dorm Gifts

Free IHOP Kids Meal!
Don't Miss this one! 
Grab the kiddos and head to IHOP through November 3rd, where you'll score one FREE meal with the purchase of each adult entree.
Head over to our post here: IHOP Kids Meal
From Roaming My Planet:
Check out the new travel site here!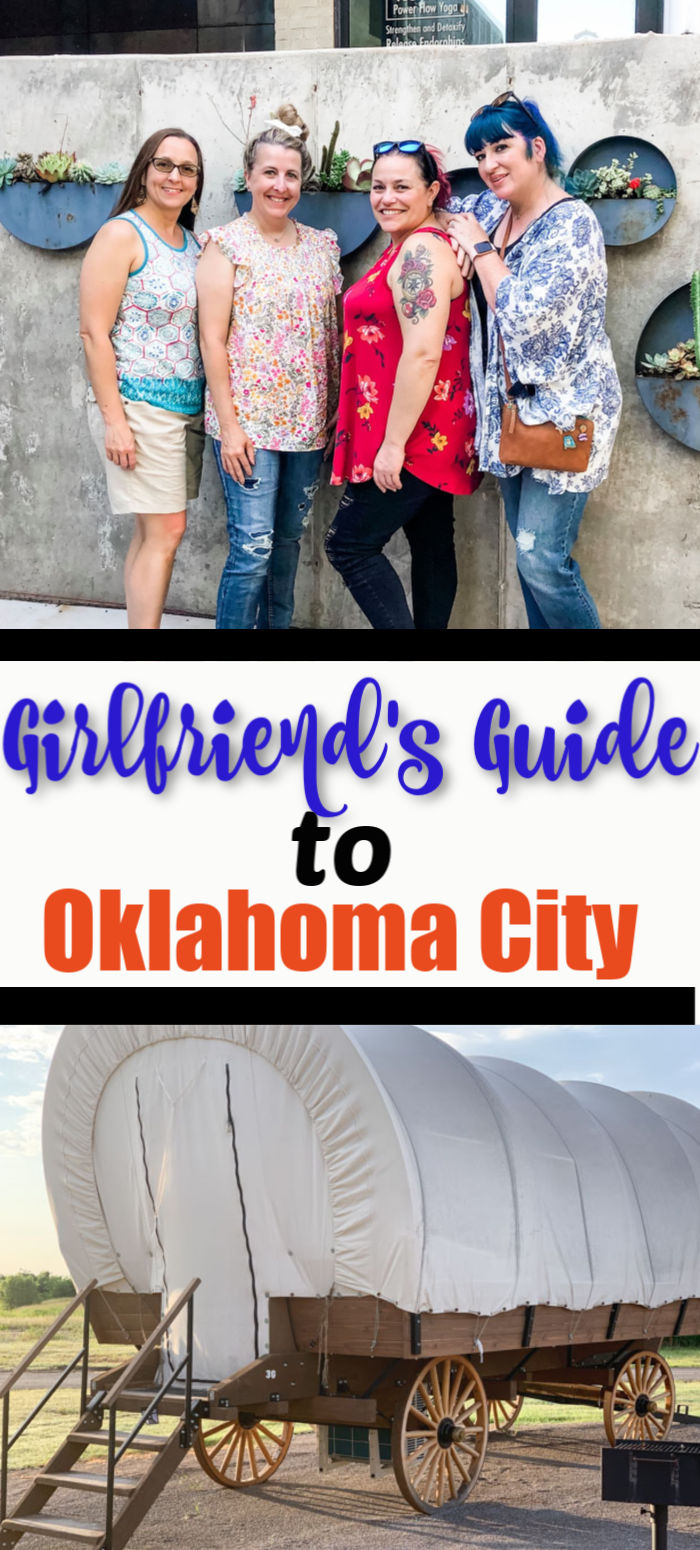 Travel Tips | Destinations |Travel Savings |Travel Oklahoma
I have been a native of Oklahoma City all of my life. Born and Raised here and it's crazy how much our city has grown just in last several years.
I love to travel, and it's even better when I get to hang out with some of my favorite girls to share in the experience.  When I found out that my friends Carol and Jana were coming to OKC, I was so excited to grab my really good friend Nicky who lives not far from me and paint the town red.  A huge thanks to the Oklahoma City Visitors Center for helping us put together the perfect Girlfriend's Getaway.