Groupon Sale : Up to 75% Off – Great American Cookies, Spa Day & More!
This post may contain affiliate links. Click to read our Disclosure Policy . Click to read our Privacy Policy
Groupon Sale!

Up to 75% Off Groupon Sale!
Through tomorrow, Groupon is offering up to 75% off deals on Great American Cookies, ACDelco batteries, Hello Fresh and more! No code is needed as you'll find the discount already applied. magyar online sportfogadás
Note: These are deals found for the Oklahoma City and surrounding areas. Your offers may differ depending on where you live. Click here to get started.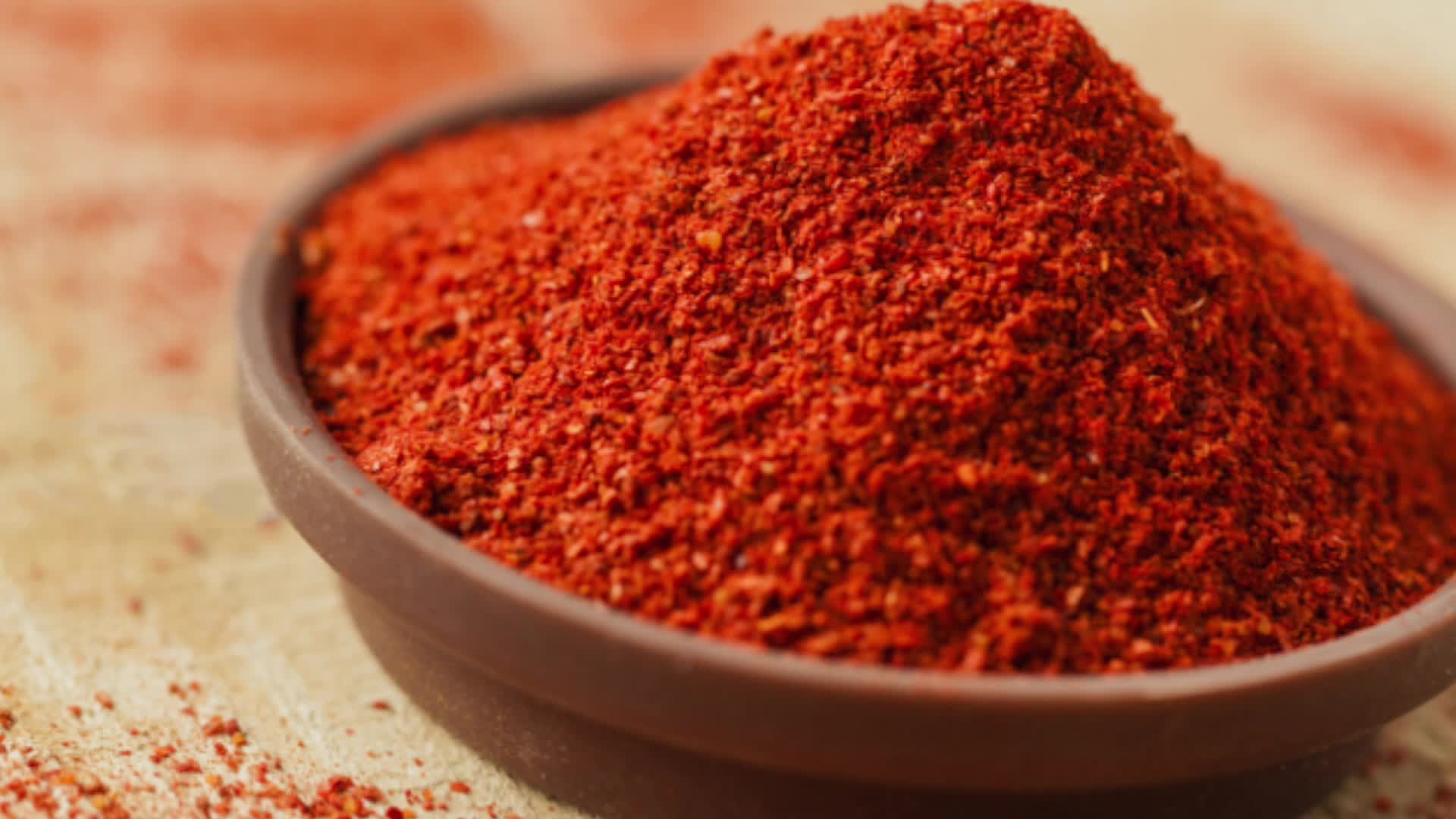 ---
More From Consumer Queen:
Have you joined our Facebook yet? We have over 18,000 members who share deals, recipes and lifestyle tips with each other. Click here to join.
Want MORE DEALS? Check out AMAZON FACEBOOK GROUP where we post deals and codes for up to 75% off Amazon products.
Would you like to earn free gift cards? Shopkick is an app that allows you to earn 'kicks (points)" cards just for walking in the store. niké sportfogadás You can then redeem those points to earn free gift cards. Check out the the highlighted link to learn more and start earning free gift cards today.
If you love to shop online check out some of our other online shopping deals and online coupon codes. Many shopping codes are only available for a limited time so make sure you check them out now! tippmix online